Hormonotherapy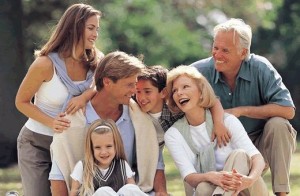 Hormones are a substances secreted by specialized cells and released into the bloodstream. They then bind to receptors on target organs so that they can then regulate the activity of those cells. The function of those cell can then be optimized: for example, the insulin after a meal enables the storage of glucose (sugar ) which allows us to have reserves of energy thereby avoiding excess sugar in the blood.
Hormones have an effect on the target cells tissues only if they have a specific receptor site able to anchor them. Just as the key opens the door, a hormone will be active only if the cell has a specific receptor.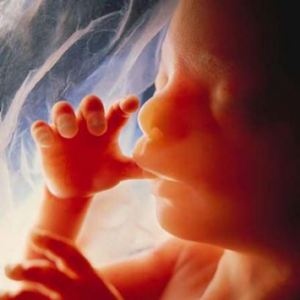 Hormones are essential to life. Since the fertilization through the development of the embryo, the growth period from childhood to adulthood.When hormonal imbalance setsin, it affects our health capital regardless when it occurs.